Ozlenen "Ozi" Ozbicerler

Art Direction
Graphic Design


Trespasses
2018—Book Design


A collaborative artist book from visual artist Anna Hepler and writer Jon Calame, Trespasses brings together Hepler's black and white photographs of constructed interior spaces with an original text by Calame.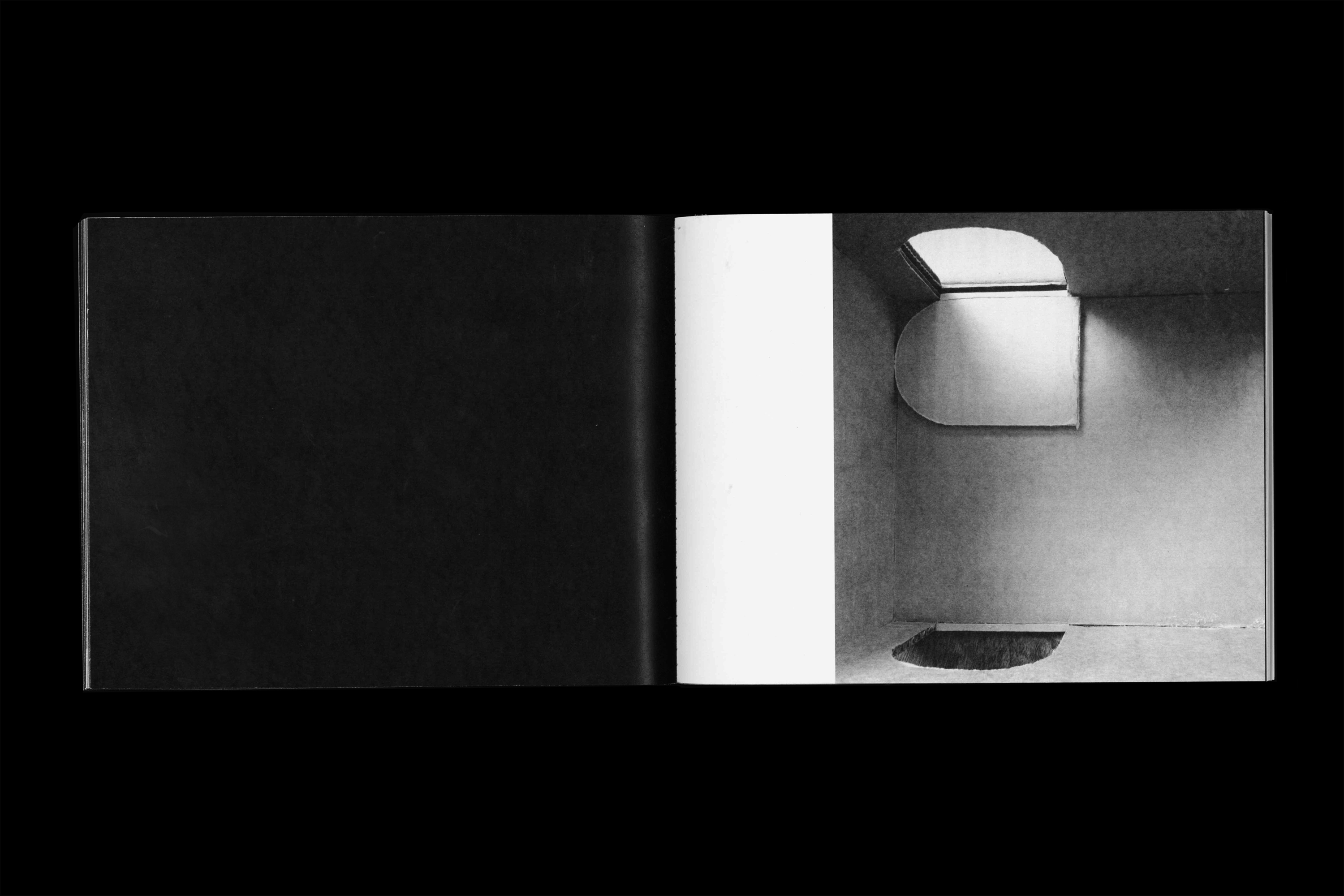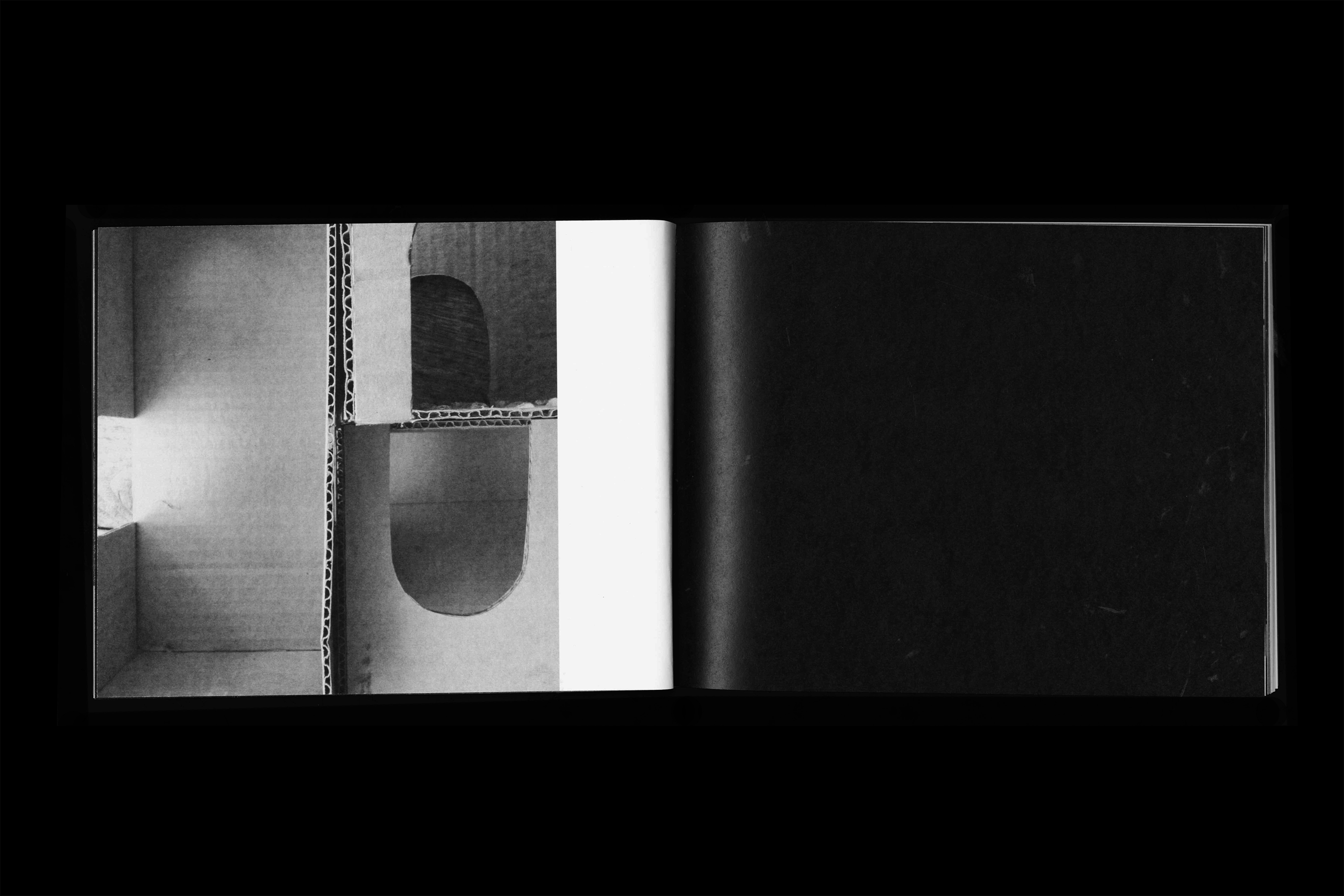 A Long Wait:
Double Vision
2018—Book Design


A Long Wait: Double Vision is an artist book published in conjunction with the 2018 installation developed at Fort Gorges in Portland, Maine by artists Andrea Steves, Francois Hughes, and Yulia Pinkusevich. Photo by Darius Riley.

Edited by Rose Linke, the volume draws on research from the artists' collaborative project, Double Vision, which explores the Cold War history of the Nike Missile Program and its counterparts in the USSR.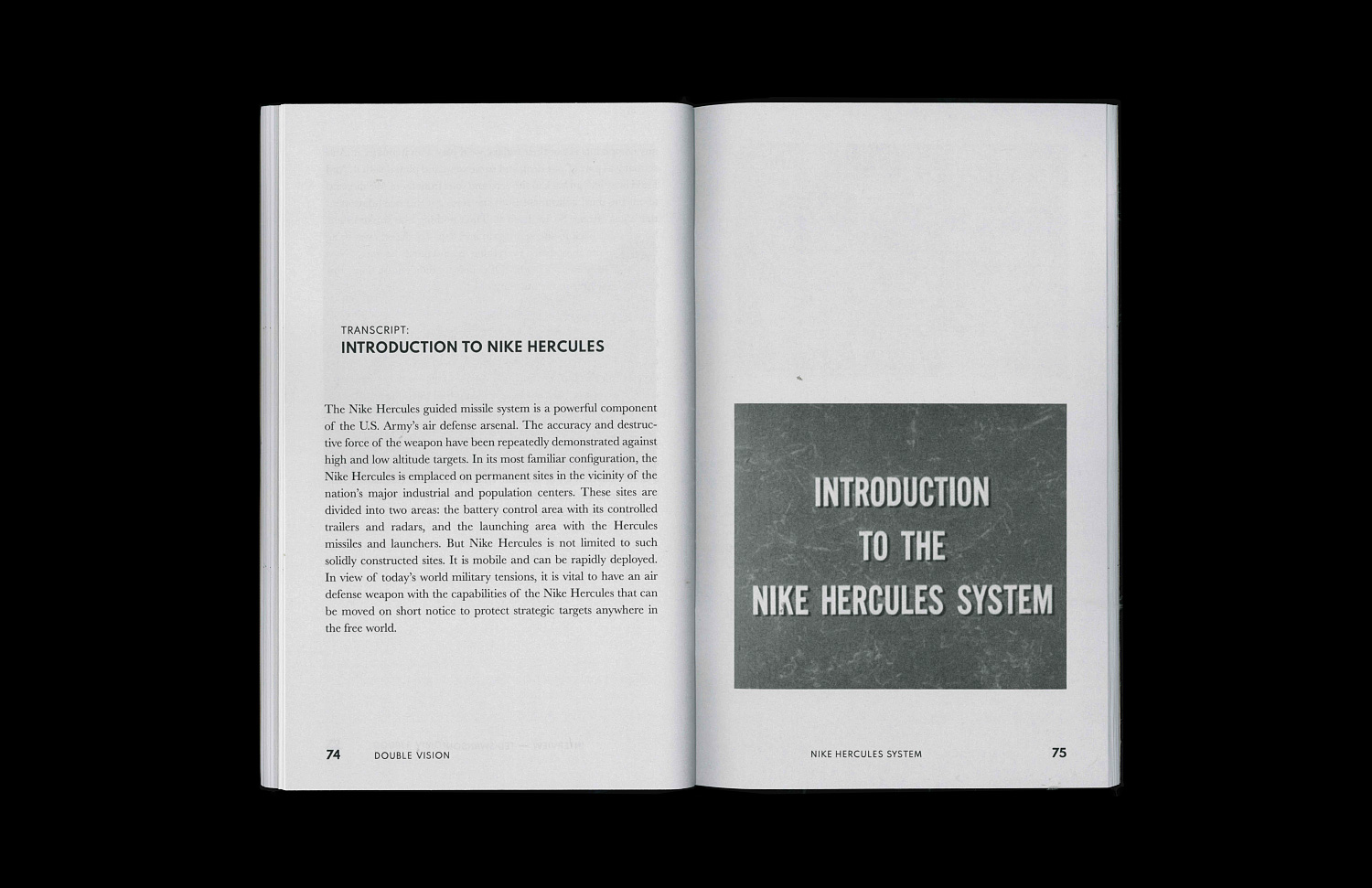 How to Clean a House:
A Family Album by
Carolina Gonzalez Valencia
2018—Book Design

A 20-page book of postcards that combines instructions on how to clean someone's house as a domestic worker with milestones from the migration experience of the artist's family. Postcards cross national borders with ease while most people cannot.

Users add their message to the back of the cards, combining their story with the artist's as they scatter them across the globe.
Vigil
2017—Editorial Design
Publication design on exploring happiness and flow theory by Mihaly Csikszentmihalyi. Features three essays on the research of connecting happiness, money and creativity. Self-initiated, hand-produced and sewn.
FAIRE
2017—Visual Identity
Logo and visual identity designed for Washington and NYC based experience design agency: FAIRE. The extended leg of the R communicates the new company's restlessness, readiness, energy, and the motivation for intimacy.
/
fairedsgn.com
The Non-Planner
2018—Experimental
It is there all year long. Talking, complaining and convincing that you should just skip that date, not pay that bill and call in that work sick. The cranky voice in my head — my 'dark side' re-designed as a talking planner for the year 2018–2019.
Sky Level Ground
2015—Experimental
Experimental zine design based on conveying the shift of perspective at the Eastern Promenade Trail from ground to the sky. Self-initiated design is aimed to change the experience of walking by promoting an awareness of one's surroundings. In collaboration with Portland Trails.
Info

Ozlenen 'Ozi' Ozbicerler is a freelance art director and graphic designer based in Portland, Maine. She focuses on creative problem-solving and forward visual design to create memorable, engaging and strategic design solutions.