Ozlenen Ozbicerler is a Senior Designer & Art Director currently based in Portland, Maine.

She focuses on creative problem-solving and forward visual design to create memorable, engaging and strategic design solutions.
---
Get in touch to see more UX Design Projects
---
Sobol/Active
---
UI/UX Design
Responsive Web Design
Interaction Design
Sobol/Active is a product strategy and design practice focused on helping ambitious leaders and entrepreneurs build products and companies.
This Way

---
Branding
Exhibition Design
Information Design
Print Design
Full-branding and exhibition design for Maine College of Art's 2019 BFA Thesis Exhibition.
This Way
represents an attitude which is all at once challenging and conclusive, echoing a paradox. This exhibition serves as both a final note and a beginning point.
Coordinator:
Nikki Rayburn
Curatorial Team:
Sarah Sawtelle
Chelsee Capone
Courtney Cronin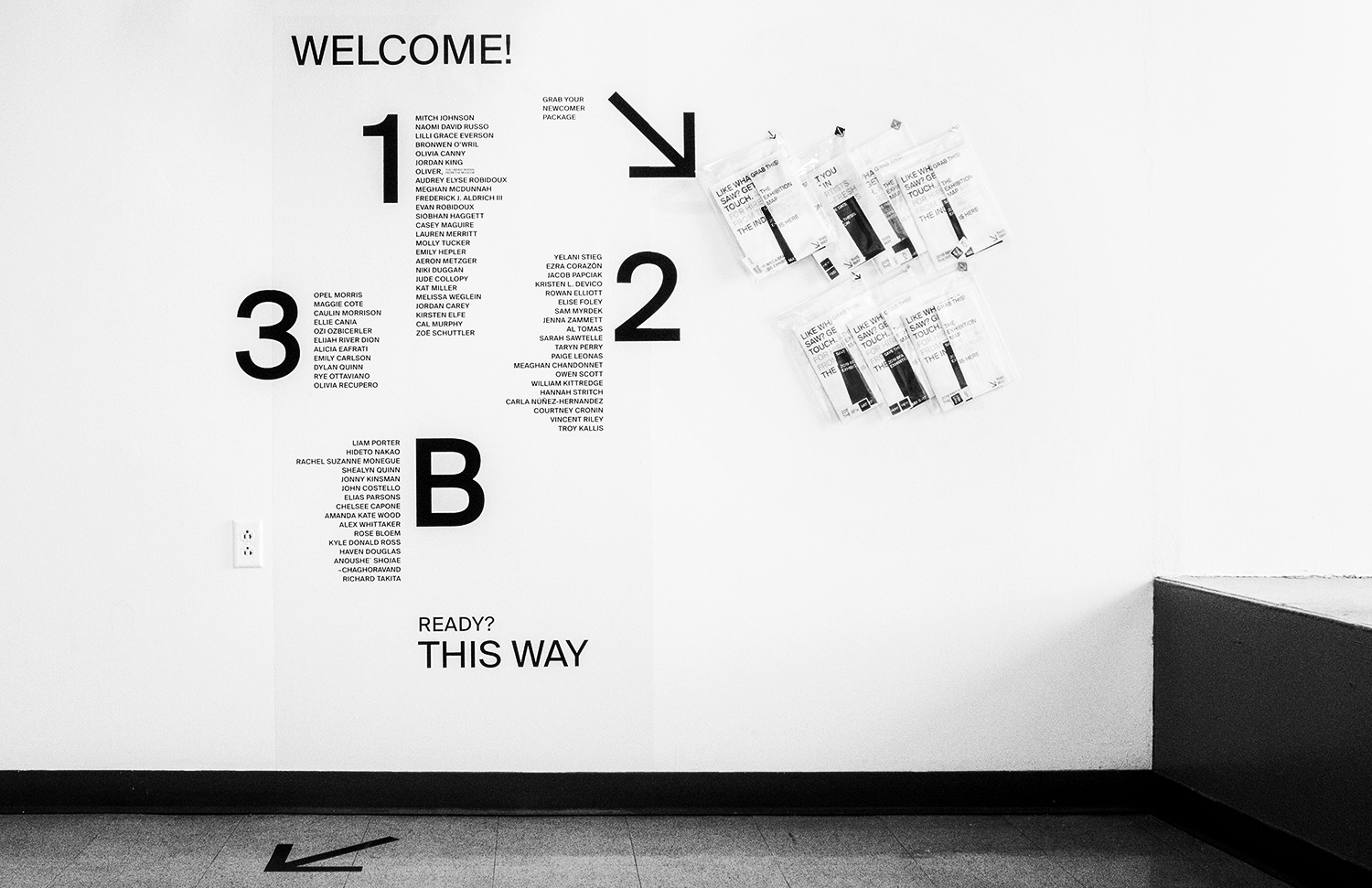 MIT Workshop Series
---
Print Design
Web Design
Ongoing seasonal design for event assets for Political Science Department Workshop Series at Massachussets Institute of Technology.
FAIRE
---
Branding
Logo Design
Art Direction
Faire is a strategic design firm.
Faire is excited, strives to learn and grow, accepts imperfections and flaws — and is intimate for exceptional and evolutionary experiences between people and brands.
Callgirl

---
Artist Book
Publication Design
Editorial Design


Publication design for Jessica Hankey's single-channel video installation
Le Survivant
(the Survivor) (2020) that looks at the 1979 record sale of William Nelson Copley's collection of Surrealist art through the lens of former sex worker Marjorie Annapav.
By Artist
Jessica Hankey
Double Vision
---
Artist Book
Book Design
Editorial Design
A Long Wait: Double Vision is an artist book published in conjunction with the 2018 installation developed at Fort Gorges in Portland, Maine.
By Artists
Andrea Steves
Francois Hughes
Yulia Pinkusevich
Edited by
Rose Linke
Salidas y Entradas
---
Exhibition Design
Branding
Print Design
Salidas
is a layered film that combines documentary footage of recreational activities at the senior centers (bingo, line dancing, water aerobics) with fictional, improvised scenes that range from comic send-ups of television melodrama, to uncannily realistic encounters.
By Artists
Jessica Hankey
Erin Johnson
A Family Album:
How to Clean a House
---
Artist Book

A 20-page book of postcards that combines instructions on how to clean someone's house as a domestic worker with milestones from the migration experience of the artist's family.
By Artist
Carolina González Valencia
The Non-Planner
---
Experimental Design
Publication Design


Planners are usually made to organize one's life, to promote better time-management and productivity, whereas The Non-Planner is designed to trick the user out of it all.

The cranky voice in my head, my alter-ego, is personified as my experimental planner for the year 2018–2019.

Vigil
---
Experimental Design
Publication Design
Research

Vigil, a fictional mini-journal, is a self-initiated project born out of my curiosity in the Flow theory by psychologist Mihaly Csikszentmihalyi.

Sky Level Ground
---
Experimental Design
Zine Design
Experimental zine design based on conveying the shift of perspective at the Eastern Promenade Trail from ground to the sky.
Self-initiated design is aimed to change the experience of walking by promoting an awareness of one's surroundings.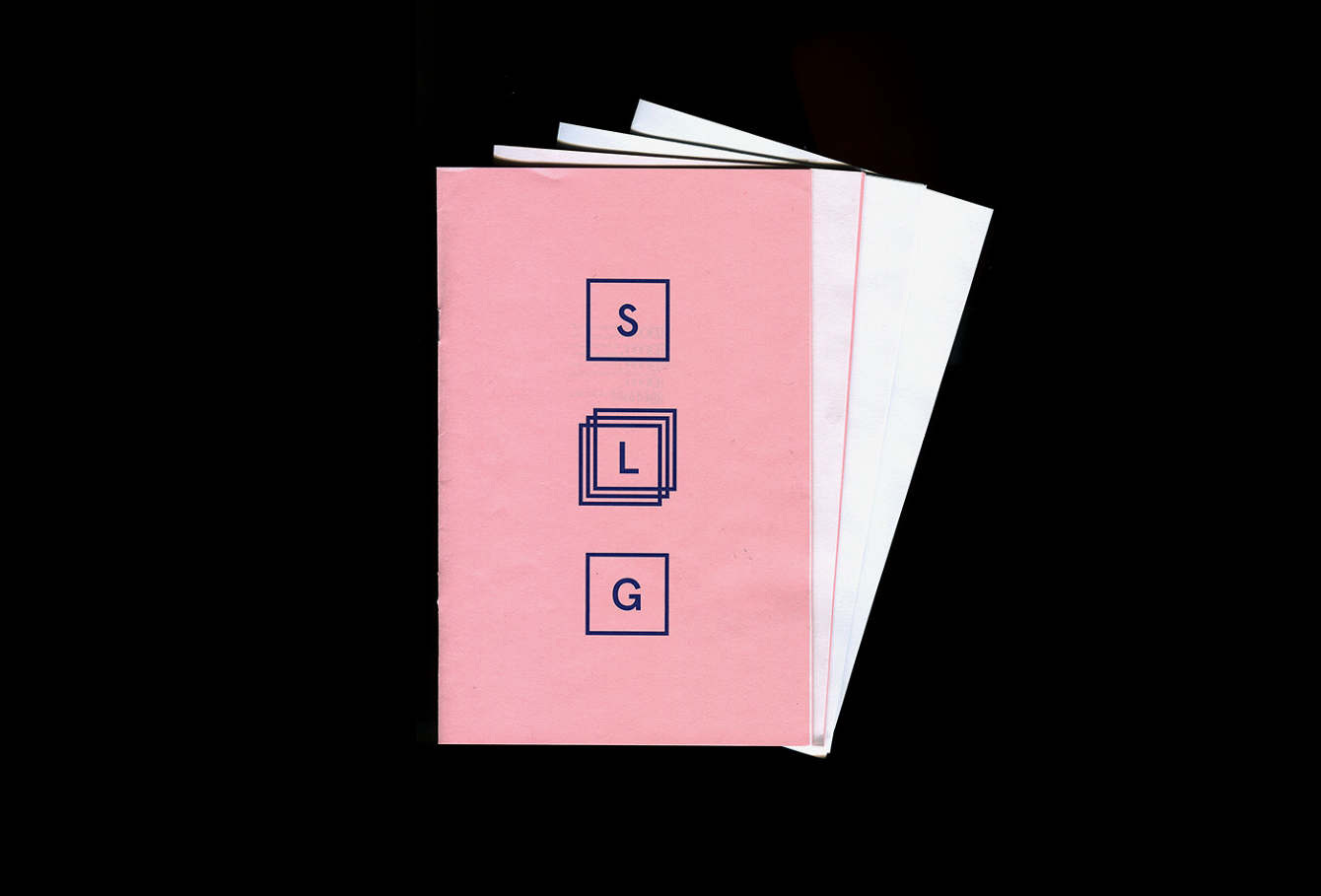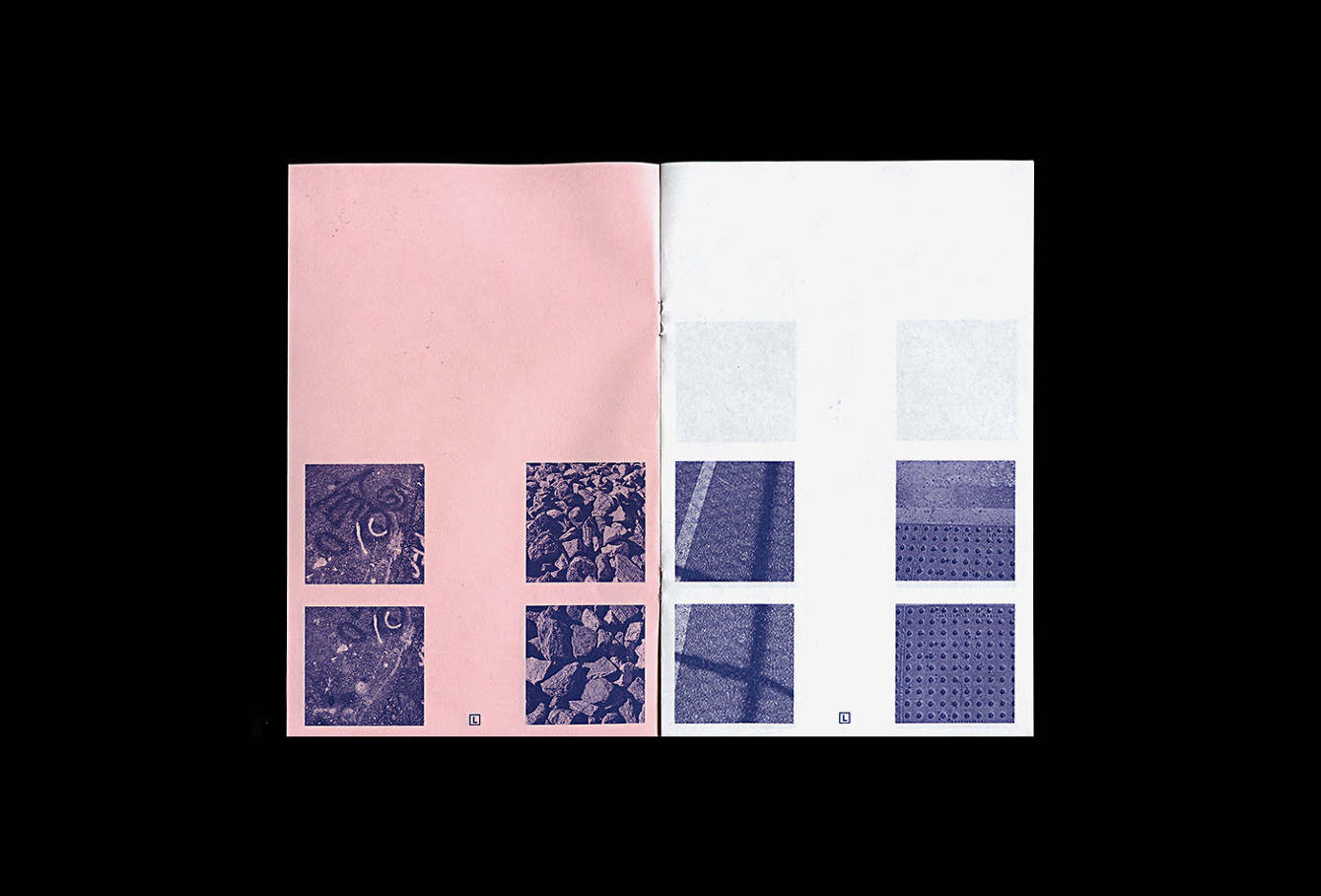 ---

︎